July Newsletter. Psychic readings and Yoga similarities.
Spa of the Soul
Namaste beautiful Soul, this is Solaya. You may know me for having experienced a psychic reading or/and taking a Yoga class with me.
You may ask yourself: " What is the common denominator between Psychic reading and Yoga practice?" This e-newsletter answers this question.
The practice of Yoga and the purpose of having a reading is to unite the mind, body and spirit. We are in peace, once all of who we are is united.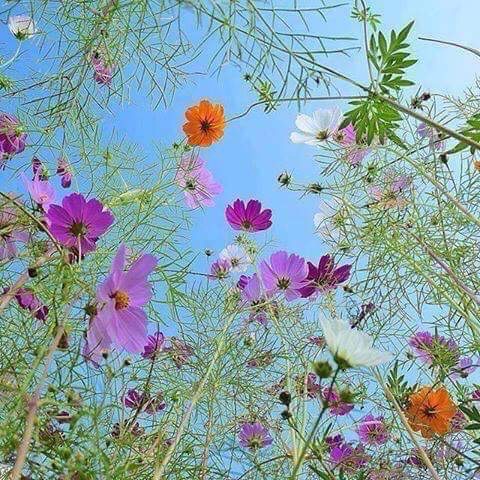 A reading assists you in paying attention to the direction you are taking and how you will get there. It creates a clear map of the challenges that you are facing and how to overcome them. A Yogi pays attention fully to the present so that he/she is completely aware of the power of intentions. By calming the mind with the help of breath work, the spirit rises and delivers the answers to questions that lay within. Both seeking light through readings or yoga practice support personal growth.
When you get a reading, You seek clarity regarding movement forward. This clarity empowers you in taking actions that are divinely inspired by your Soul, through the insights that are delivered by the reading. It removed the obstacles of insecurity and stress.
A yogi utilizes the power of intention. Even thou he/she may not know how things will come to pass, the faith that inhabits the heart sustains the motivation and enthusiasm. A yogi has an open mind and when needed seek conseil from teachers. Exactly like getting a reading. Yogic philosophy answers many questions of life.
Both Yogis and the Seekers of wisdom are pursuing truth and light. They are both observing what is going on in their lives and follow the truth of their hearts to make changes that are supportive.
I have facilitated thousands of readings and yoga classes and have realized that we are all seeking truth and wisdom in our heart to apply in our life.
Spa of the Soul was born under the umbrella where both psychic readings and yoga practices had their places in our Soul Illumination.